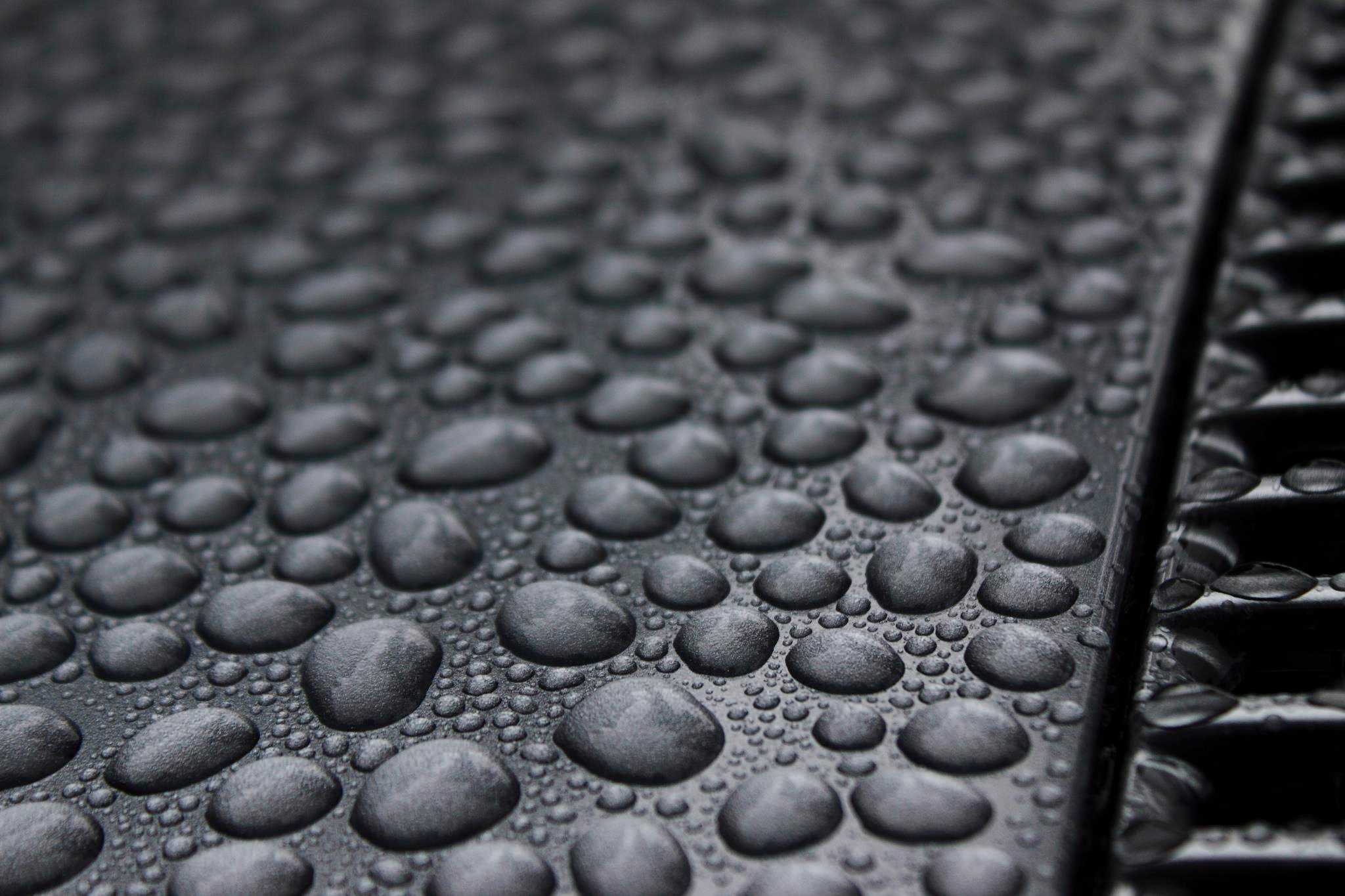 About Me
My business was established in 2004 in the vibrant seaside town of Scarborough.
I have been in the trade for around 22 years, starting off as a valeter for Arundale Peugeot, Scarborough. I then assisted the running of a local valeting business, before seeing the opportunity to work for myself as a mobile valeter. The business has gone from strength to strength and continues it's success to this day.
It's now 2021 and I've been running my own business for around 17 years, operating within the area to provide a high quality, professional valeting service for thousands of customers throughout the region.